NEWSLETTERS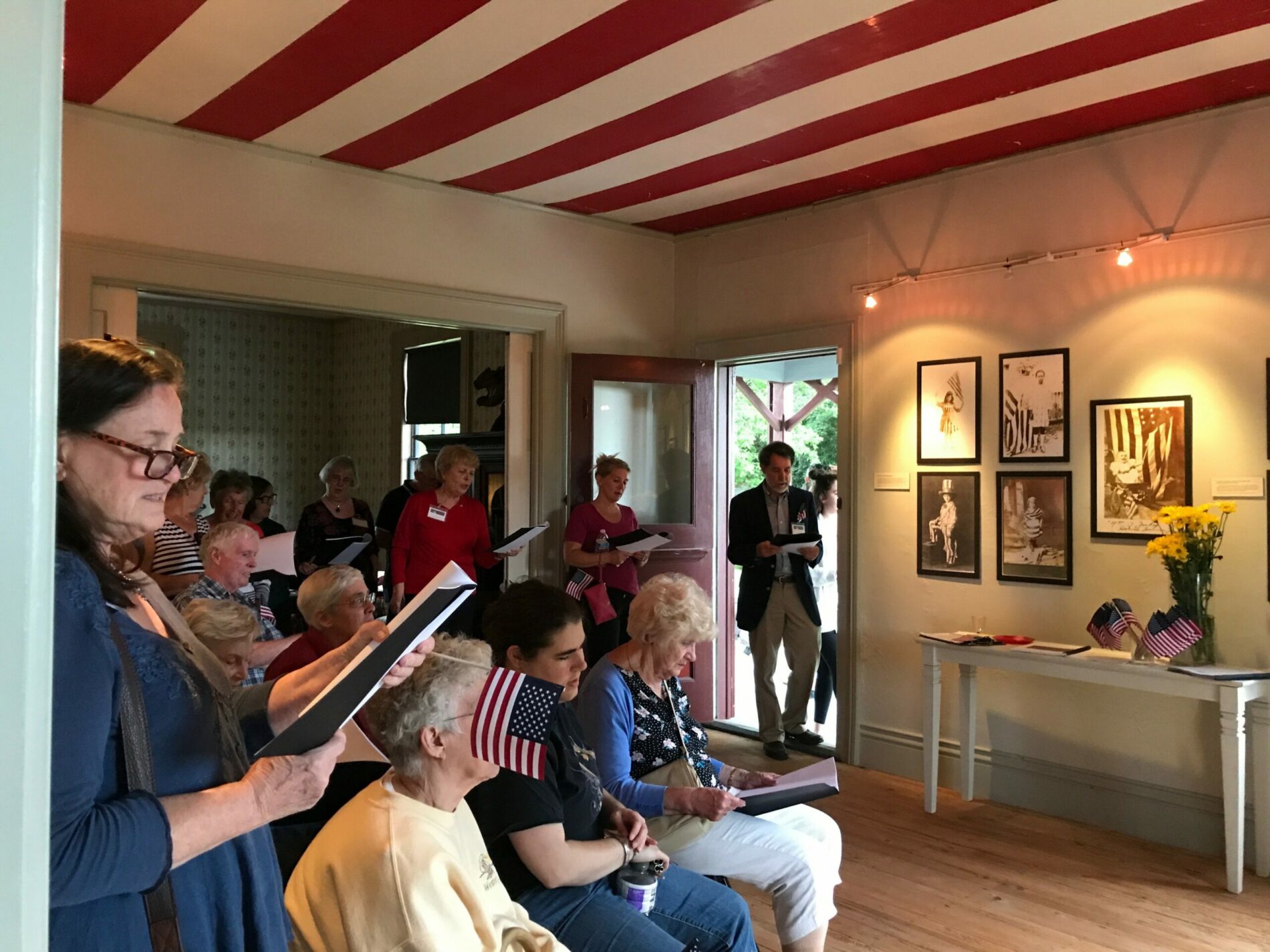 Fall 2018
It's that time of year when the color in the trees fades, the air is frosty in the mornings and the Hale House has been put to bed for the winter. But we at the Matunuck Preservation Society are already at work on next summer's programs.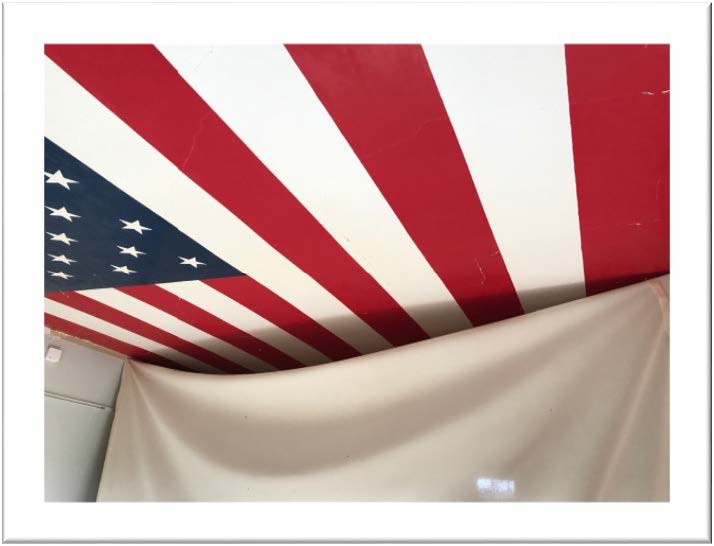 Spring 2018
Are you ready? Summer is almost here and we at the Matunuck Preservation Society have been working to finalize the Hale House program series!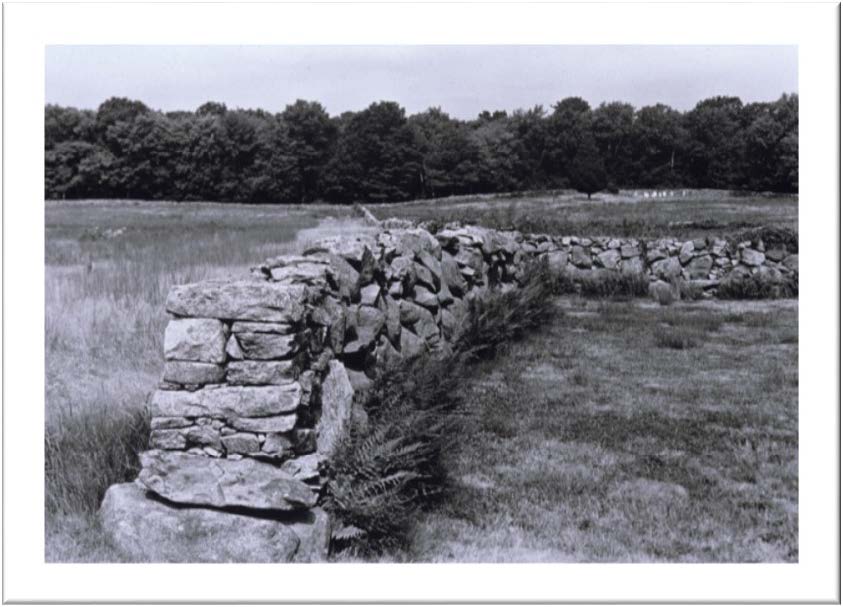 Fall 2017
The summer of 2017 is already fading from our memories as we look forward to next summer and begin planning the program. Although 2017 was our best year yet, we have great ideas for next summer which we will be sharing with you shortly as our plans materialize.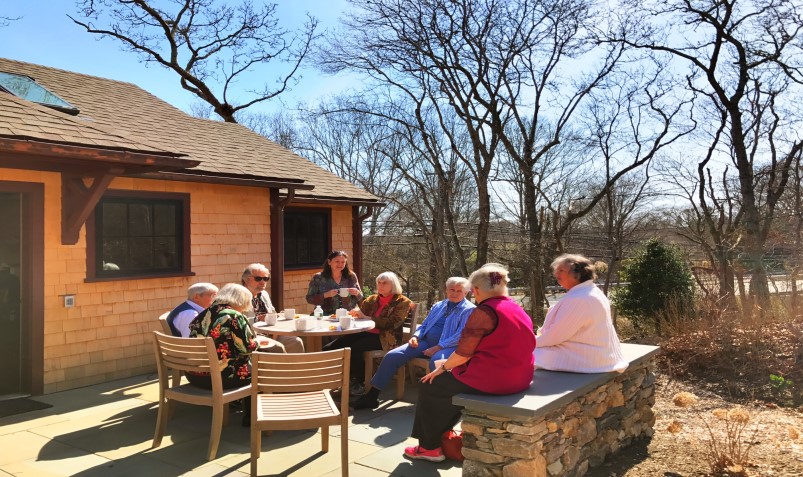 Spring 2017
With the departure of the cold, damp winter and the arrival of the long spring days, we here at MPS begin thinking about our summer season at Hale House. The theme for the 2017 summer program is the stone walls of Matunuck and the stories they tell.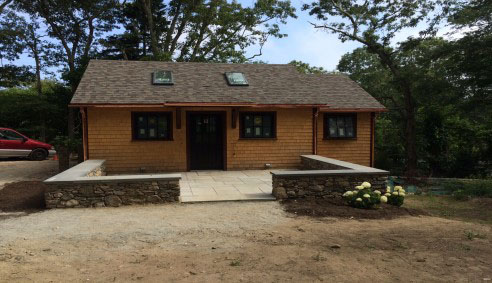 Winter 2016
Catch up on what has been going on recently now that we have closed for winter!